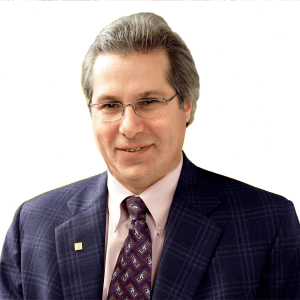 Mark Deo, PhD – Family Business Advisor
For over 20 years, Mark has worked directly with senior-level family business leaders to help them profitably grow their organizations in nearly every industry sector. His focus is on leadership development, fostering behavioral change and shifting company cultures. A leading advocate of family business he has consistently appeared on FOX television and his articles have been published by Business Week, Entrepreneur, Fortune, CNN/Money and numerous other publications. For 15 years Mark hosted the CBS radio show, "The Small Business Hour" and in 2003 was voted "Journalist of the Year" by the Small Business Administration. An organizational psychologist, he is a graduate of Rowan / Rutgers Universities and Keller Graduate School of Management. He is author of the 2006 book, The Rules of Attraction and the soon to be released book, It's Not Just Daddy (or Mommy's) Business Anymore and for the last 15 years he has been active as a senior instructor for Dale Carnegie Worldwide, the largest training organization in the world.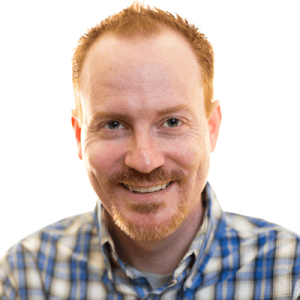 Matt Walker, VP – Online Solutions and Technology Consultant
Providing one-on-one executive coaching to family business leaders to help them to effectively leverage technology. He particularly specialized in adapting business automation solutions to their current systems using networked and web-based technologies. Matt has developed a network of technology specialists in every area of online capabilities, including Customer Relationship Management, online marketing, Search Engine Optimization, Pay per Click advertising, web based applications, LAMP technologies, and .NET programing solutions. Matt is an expert in the management and deployment of the integration of web-based applications, specializing in cPanel and WordPress technologies. He is also well-versed in traditional marketing solutions. His former positions include Marketing Director at the public company Accesspoint and he was educated at Carnegie Mellon University.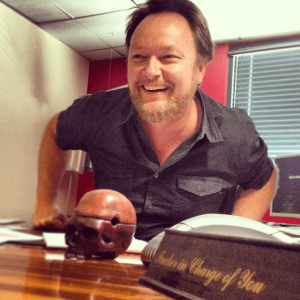 Max Parker, VP – Brand Position and Marketing Consultant
Today, marketing and branding is central to the success of every family business. Max is the creative genius behind our clients in differentiating their solutions and building value in the marketplace. He and his team have created and evolved highly equitable brands for all types of family businesses in nearly every industry including aerospace, automotive, bio-tech, construction, consumer products, electronics, financial, high-tech, home-improvement, manufacturing, medical, training and many service-based businesses. His award winning campaigns have been featured in trade publications, periodicals and in major media outlets. As our marketing guru Max provides creative input to clients and helps them to plan and execute strategies. Particularly adept at brand positioning and maximizing equity in a cluttered marketplace Max has helped clients to significantly increase their perceived value by clearly demonstrating product and service benefits in a simple, powerful and visual way.