Services
At the Family Business Advisors Network, we provide comprehensive services to assist owners and leaders of family business enterprises to more effective bring about a change within the organization which creates market advantage from the inside out.
Leadership Behaviors
Most organizations focus on performance. Yet behaviors will always precede performance. Leaders must model behaviors, attitudes & disciplines that demonstrate their vision in action.
---
Conflict Resolution
Unresolved conflict will inhibit the growth and health of the company as well as the family. It impacts non-family members reducing their engagement and enthusiasm.
---
Culture Reset
Having several generations of family working side-by-side may result in a misalignment of values and culture. This can cause confusion so a unified vision must be consistently communicated.
---
Succession Strategies
Only 1/4 of family businesses pass the reigns to subsequent generations with just 33% having succession plans. Companies with such plans in place are positioned for long-term shareholder value.
---
Team Engagement
It is estimated that 71% of all employees are disengaged at work. Most companies try to bribe them with money but all they seek is satisfaction and meaning from their work.
---
Board Optimization
The effective governance of a family business is critical. Often times this can be done by optimizing the roles & responsibilities of the directors, advisors and fiduciary board members.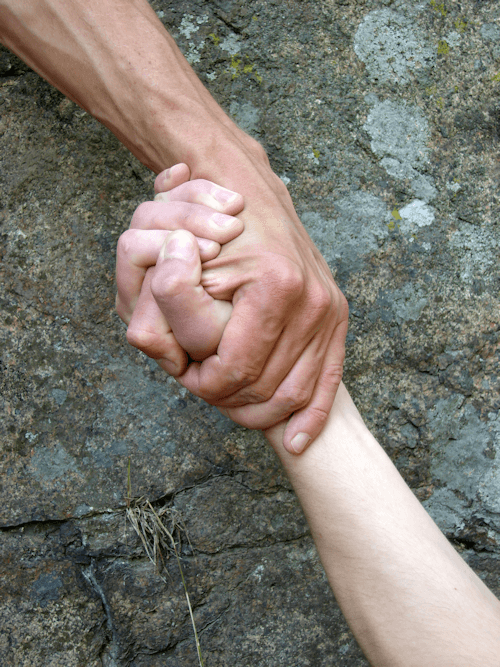 ---
How well-equipped is the next generation in navigating your business through the challenges of the coming decades? Download our FREE Generational Planning Guide.